Step 1
Consultation & Quote
One of our experienced designers will visit your home for an obligation-free initial consultation. The first step of your renovation project is a detailed brief. This is not a floorplan but a document that outlines your requirements, your design ideas, detailed site measurements, building conditions, and safety issues.
Allow about 45 minutes for this initial meeting and expect a detailed and fixed cost quote within 4 business days.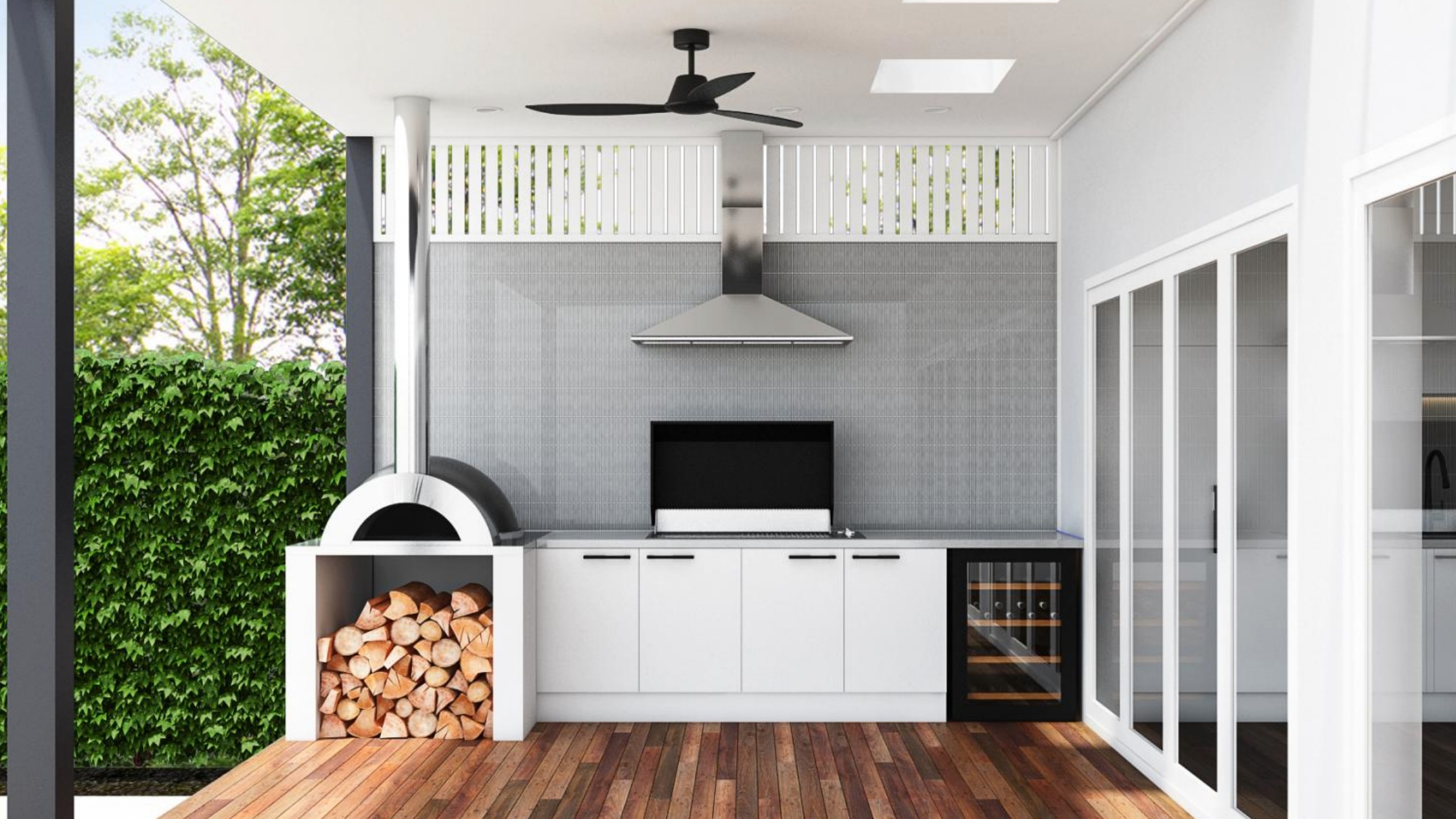 With our 3D computer-aided design technology, your dream home will come to life. In this step, we will adjust the design including lighting, colour scheme and the location of fixtures and fittings embracing your feedback until we have created the home you imagine. Our designers will assist you in finding the right balance between aesthetics and functionality. We will then provide you with the final design and timeline for you to follow as your renovation progresses.
Our customised shopping list will eliminate any potential shopping headaches and save you valuable time. We can recommend suppliers where you will find all the items needed to make your dream home come true. No time for shopping? We can provide this service for you for an additional fee - Just ask us!
Now it's the time to book in your start date. Throughout the build stage, you will receive weekly progress updates including any changes we have to take into consideration.You can rely on us to navigate any challenging issues.
Your dedicated project manager will be your go-to person throughout the entire construction stage. There'll be no need to chase up tradesmen – that's our job, and we do it well.
A full clean up finishes the construction process, leaving you with the pristine home of your dreams. We provide before & after images for your records. Once the work is complete, we do a quality assurance check and arrange a walk through with you to ensure you are satisfied and can enjoy your new home.
Ready to stop dreaming and start renovating?
Call 1300 733 578 or fill out this contact form to arrange an obligation-free consultation.